We Build Lasting Relationships With Our Clients
Make Your Intellectual Property Work For You
A New Invention is Born Every Second. Protect Yours.
Ready To Protect Your Intellectual Property?
At McInnes IP Law, we understand our client's aspirations and know their goals and concerns. We know, above all else, that every client is different and that listening to their goals and tailoring our approach to each client's individual needs yields the best results. Our process is simple: get to know our clients first. Only after learning their goals and concerns do we then evaluate what they need. We provide thoughtful protection and management of their intellectual property, and clients can count on us to be accessible, explain things clearly, and trust that we always have their best interests at heart. And although we plan carefully to avoid potential problems, we are ready to handle any disputes or litigation that may occur. Our goal is to provide exceptional value for our clients and to treat them with respect. This is how we create lasting relationships.
Litigation
As a premier IP firm, we implement an aggressive strategy for defending against and asserting IP rights and have a proven track record for achieving success in legal cases.
Copyright
Our copyright lawyers are here to help you protect your IP assets and business. We make it easy to register, protect, and enforce your copyright.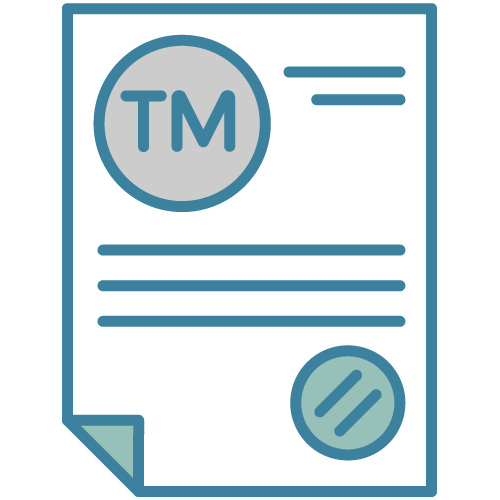 Trademark
We work with brands and businesses of all sizes, so we can offer a range of services from simple trademark procurement to complex portfolio management.
Concerned about your intellectual property? Contact McInnes IP Law to receive an assessment of how to protect your company from IP theft, infringement, and other legal matters. Our team will work with you to assess the state of your intellectual property and provide you with a free consultation on how to best protect your brand and business.
McInnes IP Law knows what it takes to create a compelling portfolio of intellectual property that will keep your company competitive and profitable. We've helped countless companies maintain an edge in the marketplace and compete with the big guys by having the right legal counsel on their side.